Explore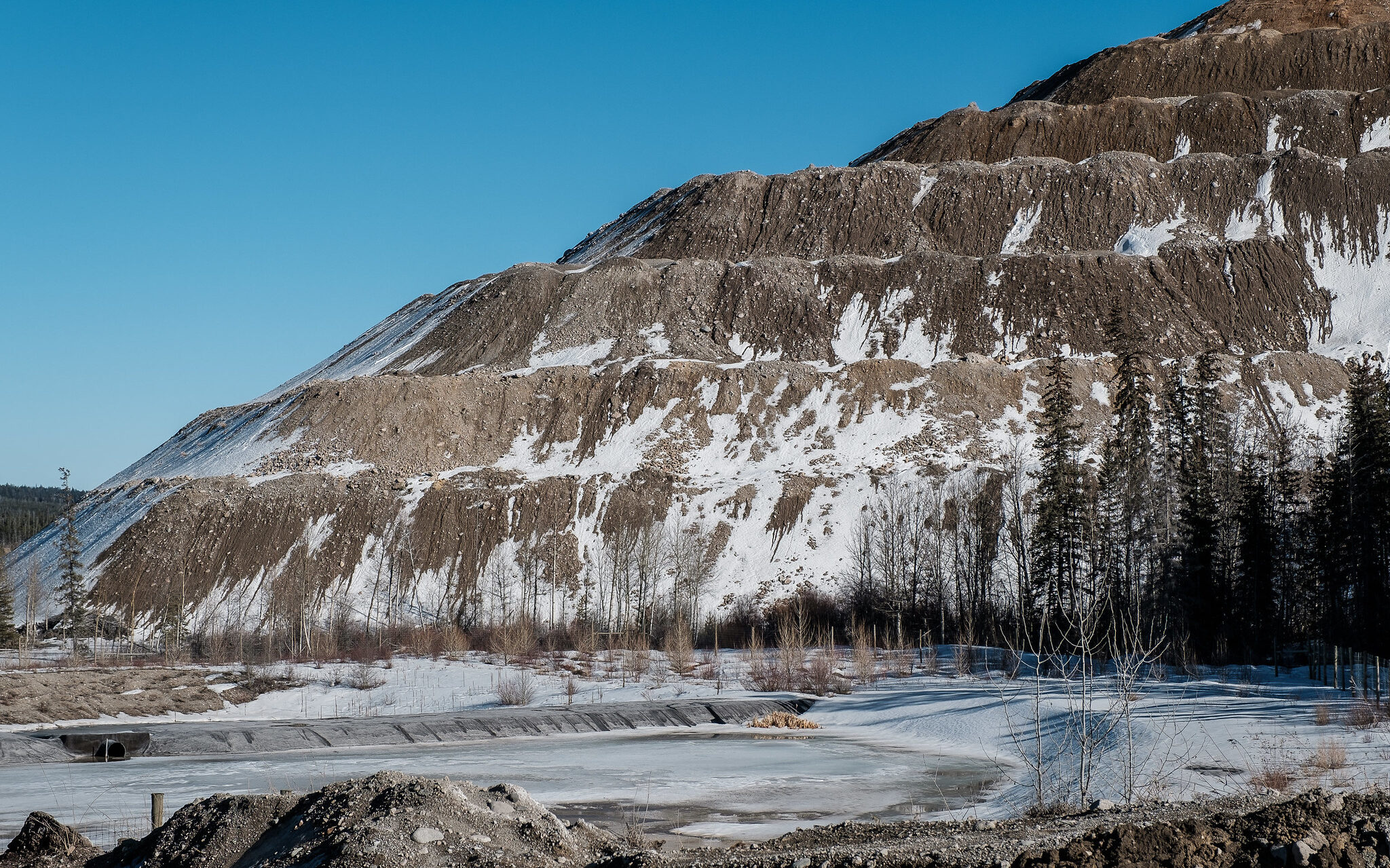 Energy and Mines Digital Trust is enabling and accelerating the B.C. government's entry into a digital trust ecosystem by creating a simple and secure way to share sustainability data, certifications and credentials.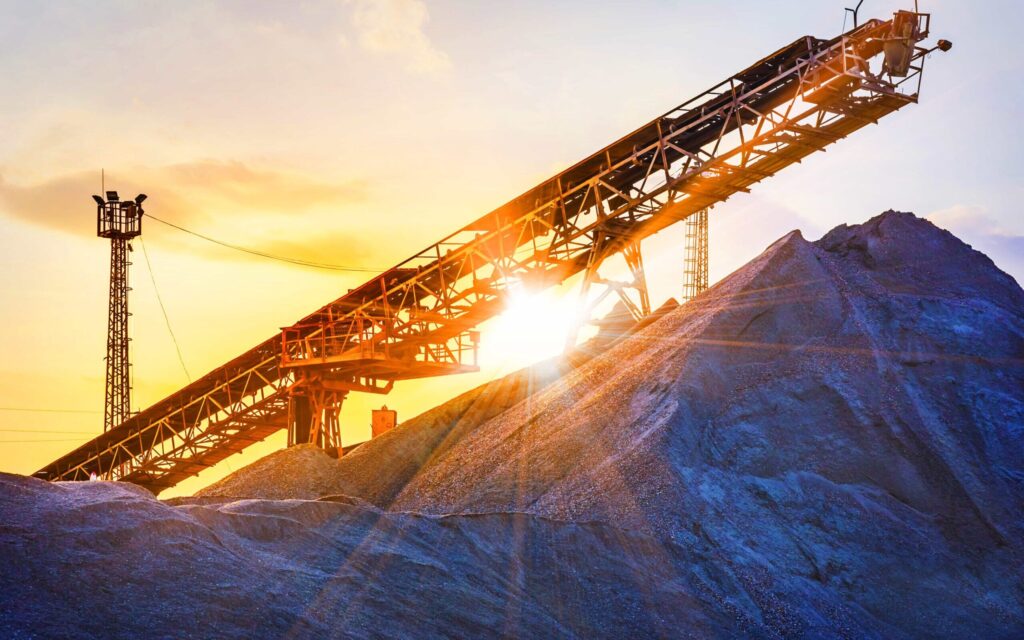 Following the collapse of a mine tailings dam in 2014, the Ministry of Energy, Mines and Petroleum Resources sought to improve the way it used technology for tasks like record management and mine oversight.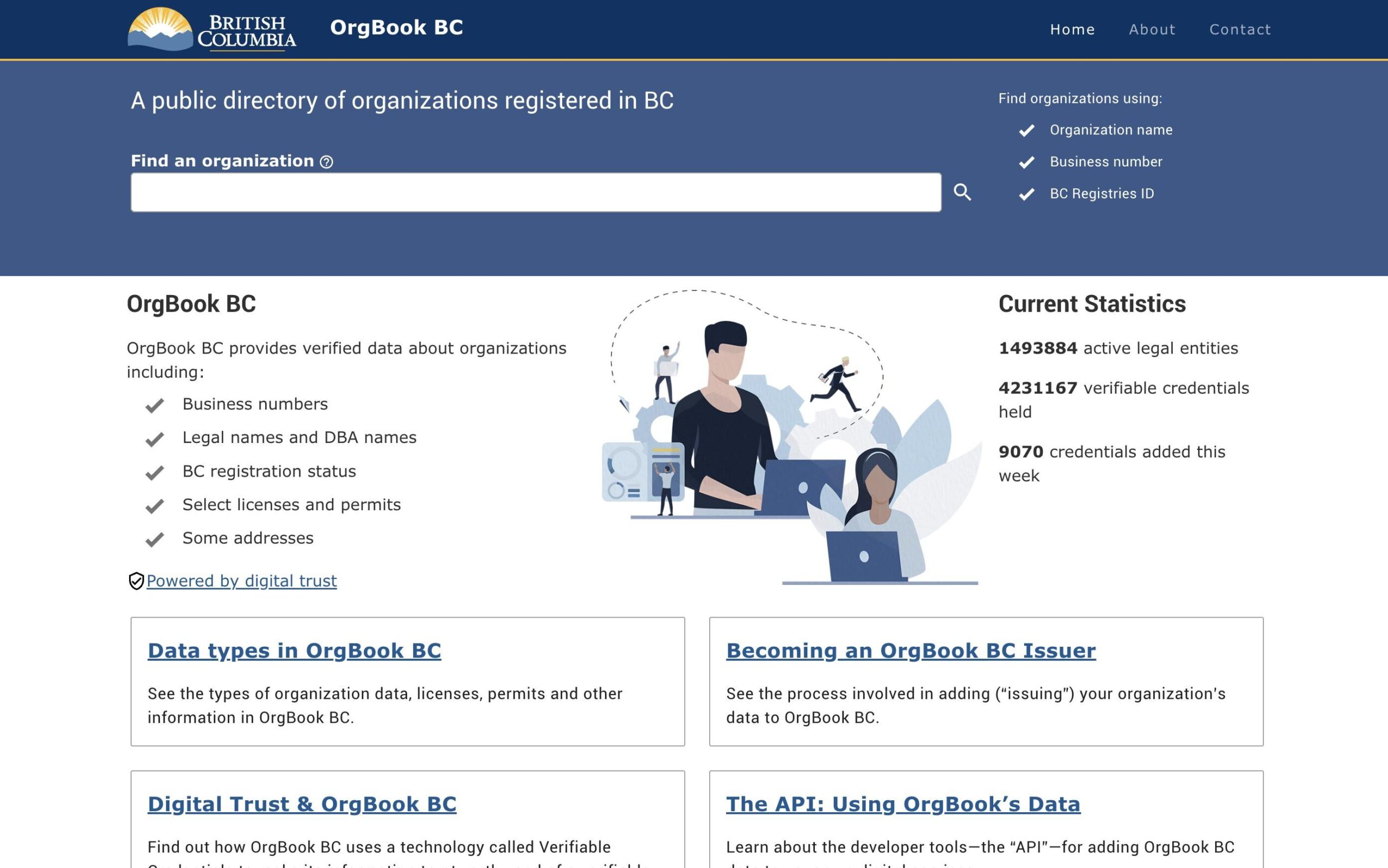 Organizations and citizens need easy access to verified information about registered B.C. organizations. To streamline and modernize this access, the OrgBook BC digital service was developed.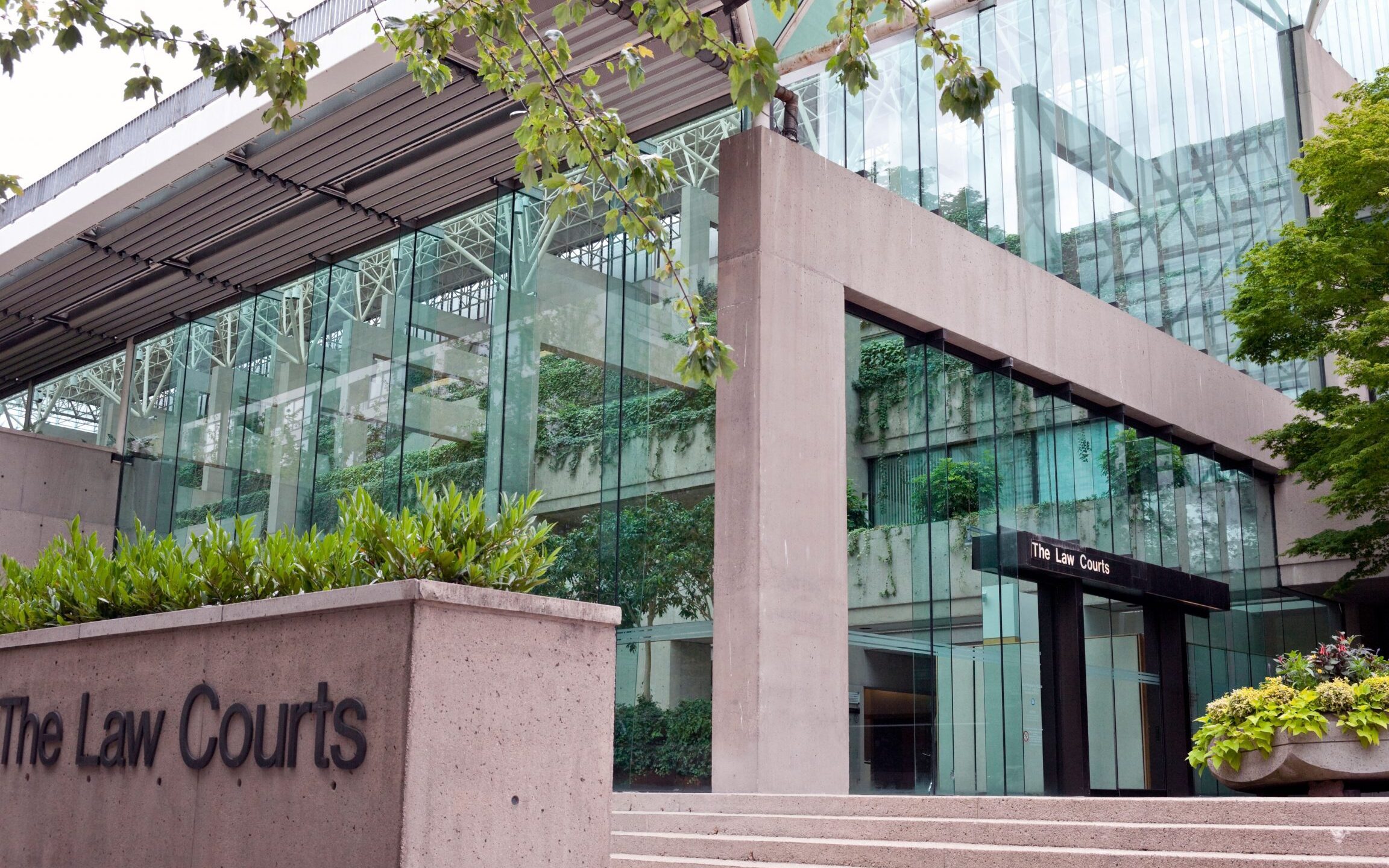 Discover how the Justice and Public Safety sector's integration services team is using OpenShift to modernize how their sector integrates applications.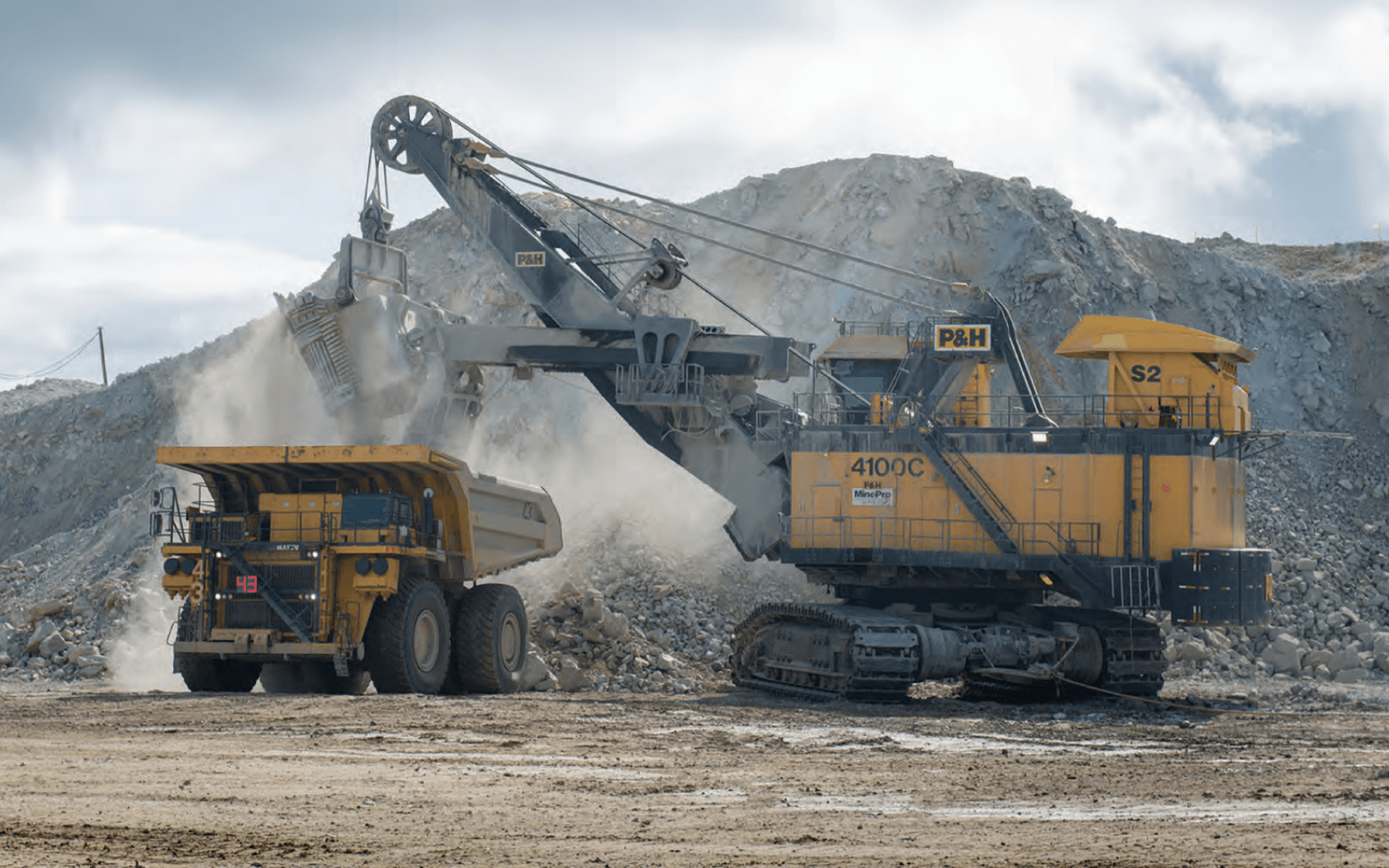 Find out how the natural resource ministries leveraged OpenShift to transform the way they deliver digital products.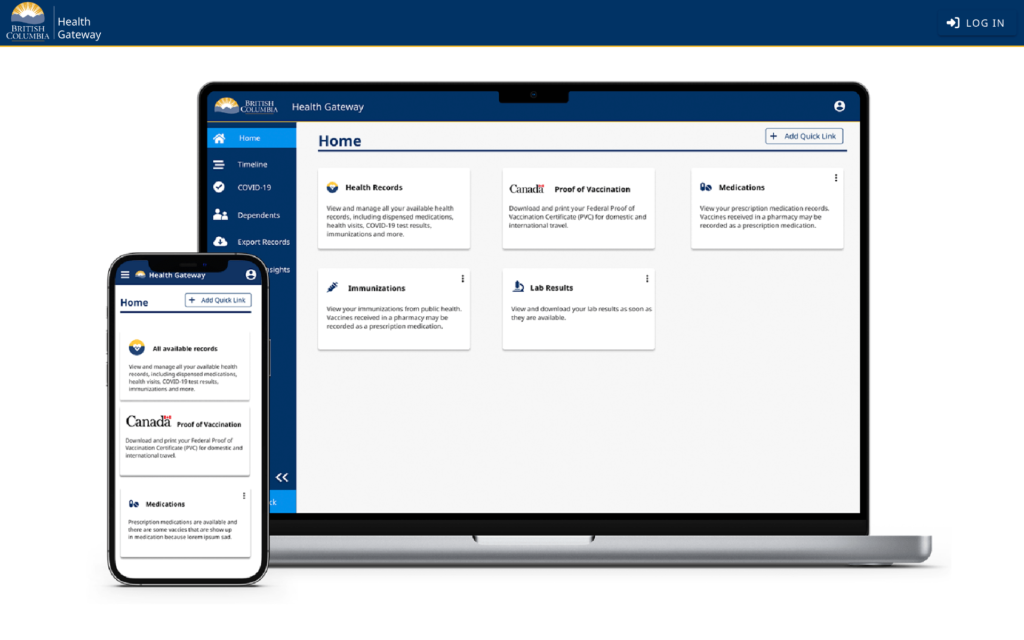 Learn how Health Gateway leveraged OpenShift to give people in B.C. access to health information from databases and repositories across the province.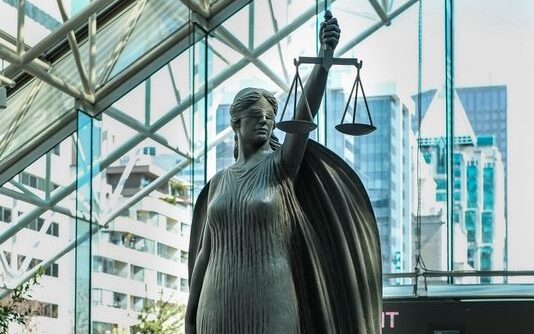 Find out how the Justice and Public Safety sector used OpenShift to adopt flexible and modern development practices, while keeping information secure.