How to apply the DCOP to your work
The DCOP is intended to apply to all public service employees and contractors involved in and accountable for digital service delivery, including those in technical, policy and decision-making roles.
It provides direction to public service employees and contractors on how to design, build, buy and run technology and digital services. We intend for teams to use the DCOP in many ways, such as:
Guiding strategic planning, solution analysis and problem solving within business areas and product teams
Assessing the alignment of a digital product or service with the direction of a digital, modern government
Highlighting and connecting public service employees with guidance, learning opportunities and case studies that can support them in implementing practices
Increasing accountability and clarifying the expectations for digital services
A reference when preparing business cases and a funding request
Supporting decision making and prioritization in ministries and for the Deputy Ministers' Committee on Digital and Data
Give feedback on the draft
We welcome feedback and comments from external users. Internal (IDIR) users can provide comments on the DCOP Engagement Site. The DCOP will be developed iteratively and this draft will be updated to reflect the feedback and comments we receive.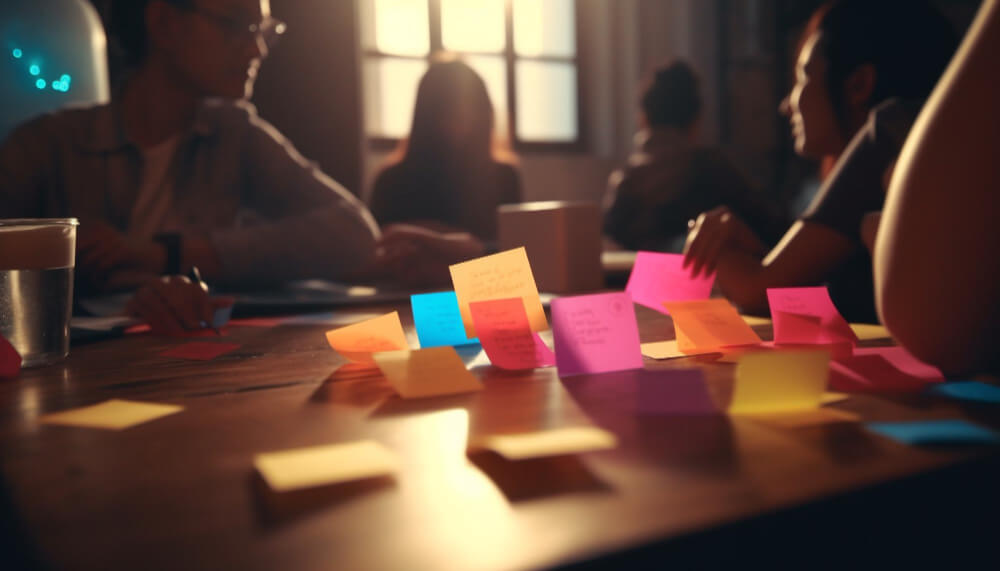 Learn the 10 practices
These 10 practices are aimed at helping you create effective and impactful digital services. While each practice holds significance, they work together to create a powerful framework that helps to contribute to a more ethical, inclusive and sustainable digital future.
Delivering great products and services means creating diverse, capable teams and giving them the support and flexibility they need to do their jobs right.
Cultural and historical awareness and respect is foundational in our work as public service employees, and in digital service delivery.